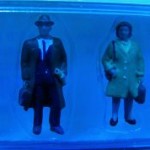 Other projects on migration and integration before 2000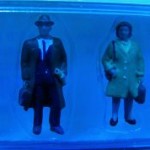 1999-2001
German co-ordination of the project INTEMIGRA on the topic of migration in Europe, in Germany with a special focus on ethnic Germans. Funded by INTERREG II C (CADSES). Partners are from Italy (e.g. Regione Abruzze) and Greece.
1997-1998
Lodging and housing policies for immigrants in Europe. Co-operation with MAPPAMONDO, Ravenna, Italy.
Tags: Axel Pohl, Europe, Gebhard Stein, Jutta Goltz, Migration and integration